Everything You Need to Know About the Australian 457 Work Visa
As the Australian economy grows, there are more jobs and yet there is a shortage of professional and skilled workers. For that reason, the government came up with a solution – taking workforce from all over the world. Whether you are Australian or overseas employer who wants to address the labour shortages in their companies located in Australia 457 Visa is the right tool to solve the problem. In essence, this visa allows skilled workers to work in Australia for four year period. Currently, over 95,000 workers are in Australia using the 457 visa (Sept 2016). This number should be higher, but a lot of people do not how to apply and fill the documents. Well, that's not really a problem because there are many Australia 457 Visa professionals companies that will take care of your documents.

The 457 Visa is made from three stages. The responsibilities of the first two stages falls on the sponsoring employer and the final step muse be dealt by the visa applicant that also allows bringing family members in Australia. If you are uncertain there are many Australia 457 Visa agencies that can help you find and fill all the required documents.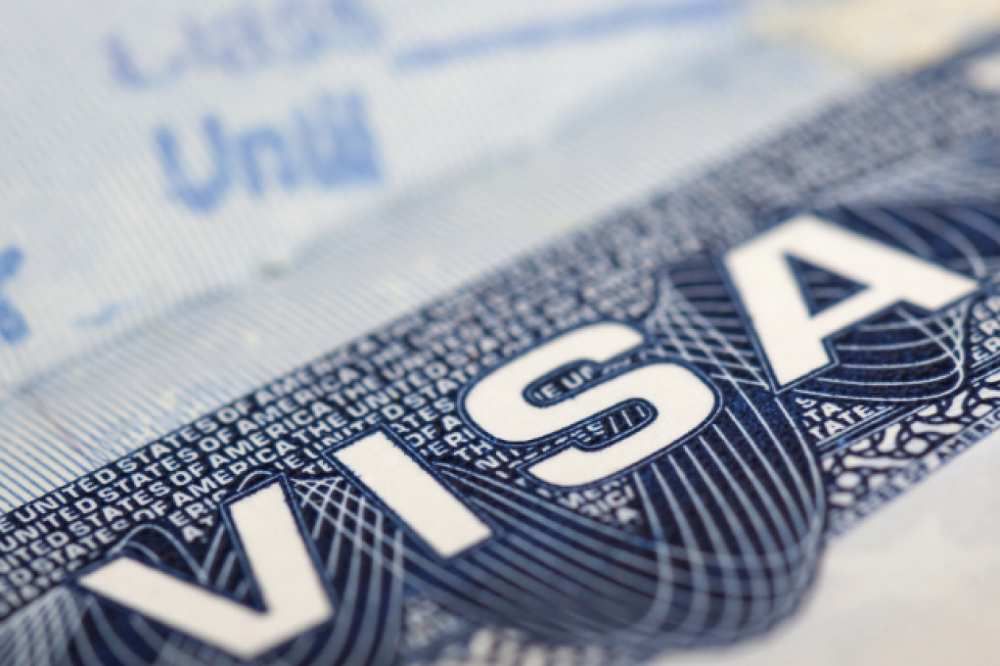 The temporary work visa (457 Visa) offers jobs to workers outside Australia work:
At least 4 years after is approved. This solely depends whether the job is listed on the medium and long term strategic list (MLTSSL) or not.

At least 2 years after is approved. In case your job is not listed on the MLTSSL.
However, as the world is changing, the 457 visa will die off and will be replaced with Temporary Skill Shortage starting March 2018. Until then, the old 457 will be still active.
Australia is the new land of opportunities. Even with the new and strict law, you can still make you dream of living and working in Australia come true. Here are the 10 most demanded job in Australia: statistical analysis and data mining professional, SEO/SEM marketing, software development, HR benefits and compensations, network and information security, mobile development, user interface design, web architecture and development framework, algorithm design and corporate law and governance. They change as time goes by, but they are the ones that are most demanded at the moment.
Make you dream come true, come and live in Australia. Hire professionals that can help you apply for the Australia 457 visa until the law is cancelled and replaced.