Garden Books Can Help You Get Into the Planting Spirit
''There are no gardening mistakes, only experiments''. You have free time and you want to try your skills in gardening. Your small backyard is constantly calling you for new challenges and now comes the time when you finally decide to buy some seeds and make your backyard the land of healthy foods. Gardening can be fun, but despite free time, gardening requires knowledge as well. Before even start with this project, make sure you arm yourself with all important information. The best way to learn the basics is to read some garden books. You can find a wide array of garden books Australia wide, but for start select only those you will need the most. To help you a little bit, here are few suggestion of some of the best garden books Australia has to offer.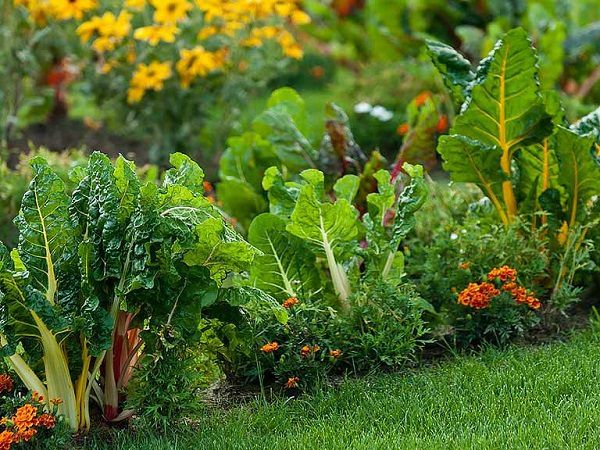 'DIY Garden Projects'' – This book will help you build your own cubby house and vertical gardens, and create your own seasonal seed charts. This book will present you the fun side of gardening and all the project is easier than you may imagine. DIY garden projects book includes 38 activities that are explained step by step and will help you build garden walls and planter boxes using inexpensive materials. Chapters include projects for kids, garden basics, vertical gardening and more. There are projects for different skill level and knowledge.
''How To Grow Food In Small Spaces'' – This simple guide will tell you everything you need to know for gardening food in small spaces. A book that will give you important information for over 40 different types of vegetables and fruits, including detailed information about planting, advice for maintenance, tips on best companions and when is the best time to harvest a certain type of vegetable. The book is rich with many different activities where your kids can also be involved to. This makes a gardening fun project for the entire family.
''1 Minute Gardener'' – With all advice you will find in this book you will learn how to grow food in no time. One minute gardener features 70 lessons that are illustrated carefully step by step starting from gardening essentials to preparing and carrying for your vegetables as well as including your kids in the project. According to the authors, there is no question too simple and no task too hard. Thanks to this simple and easy gardening guide you will spend less time reading and more time gardening your veggies in the right way.