Most Popular Red Blends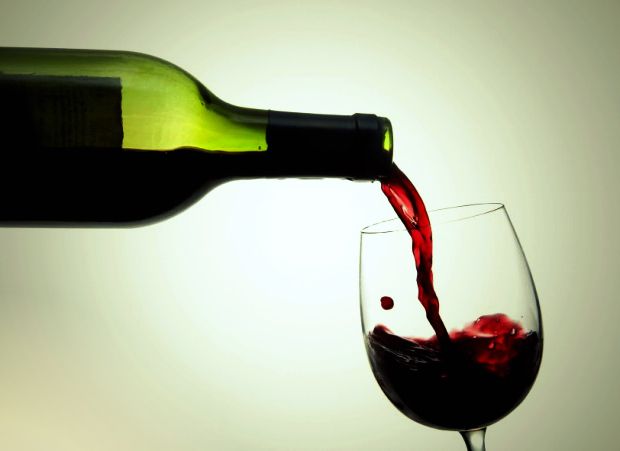 Today we are faced with an selection of wines we know little about – red blends. We know little about these wines because it is sometimes quite hard to know what contains one wine. They are hard to define and sometimes hard to compare, but still, there is one thing that keeps the group of red blends together – the sweet fruit. Almost all of the red blends today seems to be lush, easy for drinking and have sweetly fruited style. Red wine blends offer more complexity in taste than single varietal wines. In fact, some of the greatest red wines in the world are made from blend of different types of grapes. By mixing different varietals, winemakers can change the qualities of the certain wine. At its most basic, vintners mix wine made from different types of grapes in order to add more complexity to the texture and flavor of a wine. The goal of mixing wine made in different vintages is more to balance out the characteristics of the flavor. In this article you will find something more about few of the most popular red blends you can find on the market.
Cabernet Sauvignon and Merlot – This classic red wine blend is like and great marriage where one partner compliments the other and brings out the best. Merlot is flesh and soft, while Cabernet Sauvignon is more austere and sterner. The Merlot brings soft, bright fruits like raspberry, plum and cherry, while the Cabernet Sauvignon displays fine structure, hints of a lingering and cassis after taste. These red wine blends create elegant, classy and fruity partnership.
Shiraz and Merlot – These are two of the most widely planted red grapes in the world. Mixed together, these two have integral characteristics and the potential to produce from cheap table wine through rich prestige one. Red blends made from Shiraz and Merlot may be aged in oak barrels to round out some of the fruit tones and provide appropriate structure for aging, or they are made in a clear, fruit style designed for early utilization.
Cabernet and Shiraz – This red blend has been named the most Australian of the wine styles. The classic tannin stricture of Cabernet Sauvignon and the ripe tannins and fruits of Shiraz wine makes this red blend rich flavored. The Shiraz gives middle-palette velvety savory and rich notes to the length and elegance of Cabernet Sauvignon, creating a complex but balanced red blends.